Are you a business traveller in Dublin, looking to visit a company based in the progressive Irish capital? How about a local, who's sick of your work-from-home setup and wants to telecommute from a hotel in the city centre? Whatever your work plans may be, Dublin is an ideal base for the perfect mix of work and vacation a.k.a "workcation".
Workcation is an urban slang that refers to an out-of-office experience, encompassing both work time and leisure time. Gone are the days when strictly working in a traditional physical location from 9-5 is the only option. Today, we're seeing more and more employees embracing more flexible work schedules, with options to work from home or anywhere they please — like Dublin, a vibrant city filled with pubs, restaurants, museums, galleries, and heritage sites.
If you're planning a workcation in Dublin, we've got a few tips and tricks to make sure you enjoy what the city has to offer while getting the job done.
1. Choose a hotel with business-friendly amenities
Not all hotels in Dublin are created equally. Some hotels offer amenities and packages that are attractive to leisure travellers. Others, on the other hand, are more suitable for business travellers who have specific needs and hectic schedules. That being the case, your choice of hotel can make or break your workcation.
So what makes a business-friendly hotel? Check if they have the following amenities.
In-room wifi
Working desk
Free coffee
Lots of outlets
Business centre with comfortable seating, computers, printers, online access, and other office services
Meeting rooms
An in-house gym or fitness centre, and pool
Concierge services
Communal spaces
Proximity to business parks and districts
2. Pick a Dublin hotel that's close to cultural attractions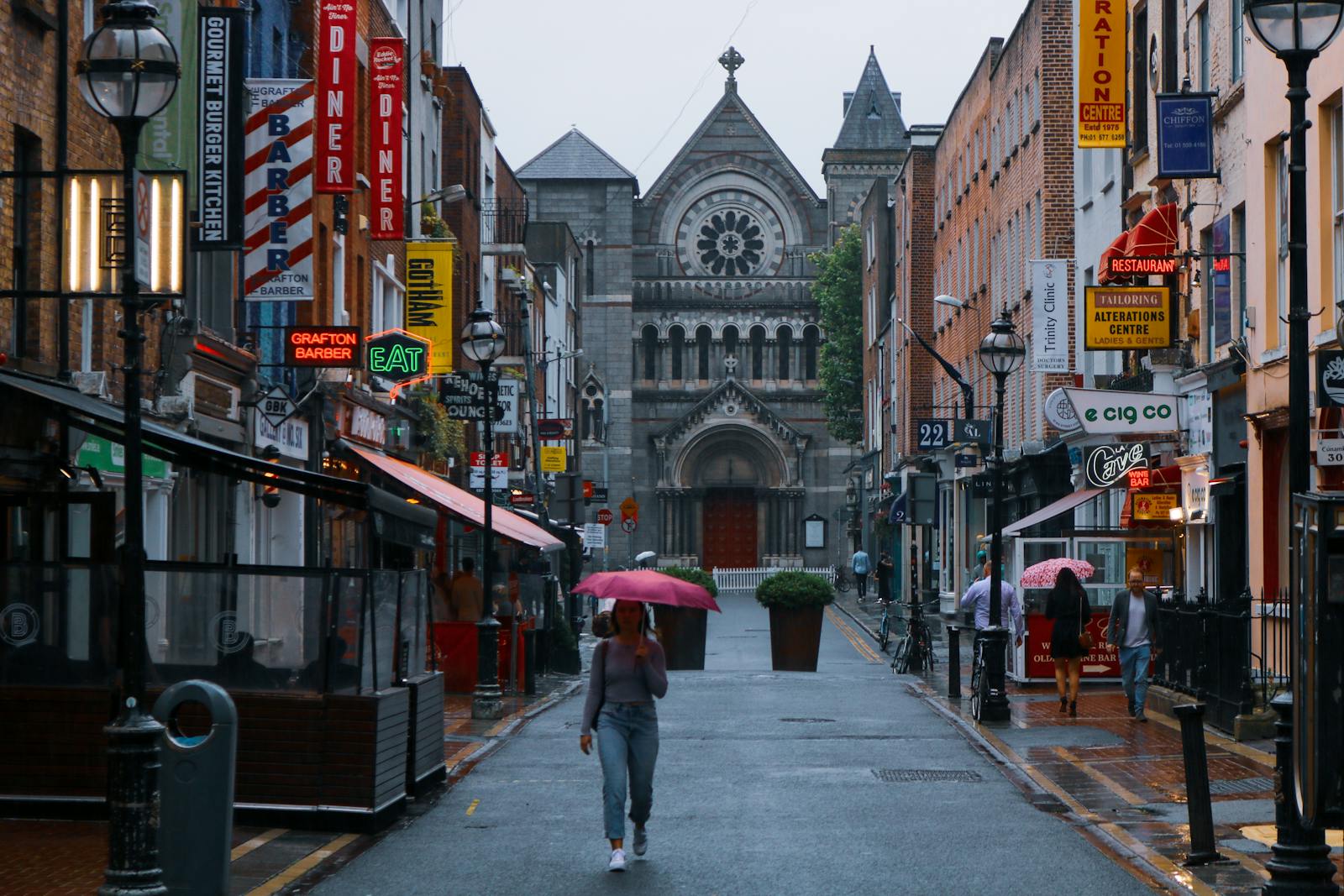 If you're a business traveller, it's a no-brainer to pick a hotel nearest to that Dublin-based office or company you regularly plan to visit. But aside from the convenience of location, you should also take the nearby cultural attractions into consideration when choosing the perfect base.
See the hotel website and check the attractions you can easily access from your hotel, as well as the transportation options available. Finding a hotel located in the heart of the city is one surefire way to take advantage of Dublin's myriad of cultural attractions and landmarks. These include museums, galleries, libraries, and historical sites like castles and churches, which are often situated a couple of blocks away from each other.
3. Check the ease of access and transportation
Dublin is a compact, commuter-friendly city. Thanks to Dublin's excellent transportation hubs and interconnected roads, exploring the city and/or the surrounding area is easy by foot or by public transport. You can take cheap Dublin buses, trains, and overground tram systems, which cover different routes. You may also sign up for a Dublin Bike if you wish to explore the city with more flexibility.
4. Surround yourself with nature
Unlike other thriving, tech-savvy business districts, Dublin is no concrete jungle. You can find several parks, gardens, and wildlife attractions dotted all throughout Dublin, should you need to escape the hustle and bustle. There's even a great chance your hotel is located near a green space that's ideal for jogging, afternoon stroll, relaxing picnics, and simply letting the time pass.
5. Indulge in Dublin's culinary scene
When you're on a workcation, it's nice to treat food as part of your travel experience. Instead of merely ordering mediocre food from fast-food chains, treat yourself to a nice brunch or a sumptuous dinner after work. Dublin has a wide array of amazing restaurants, pubs, cafes, and bars for your gastronomic adventure. You can also take this as an opportunity to discover Ireland's culinary scene and try traditional Irish food and local craft beer.
6. Experience Dublin nightlife after work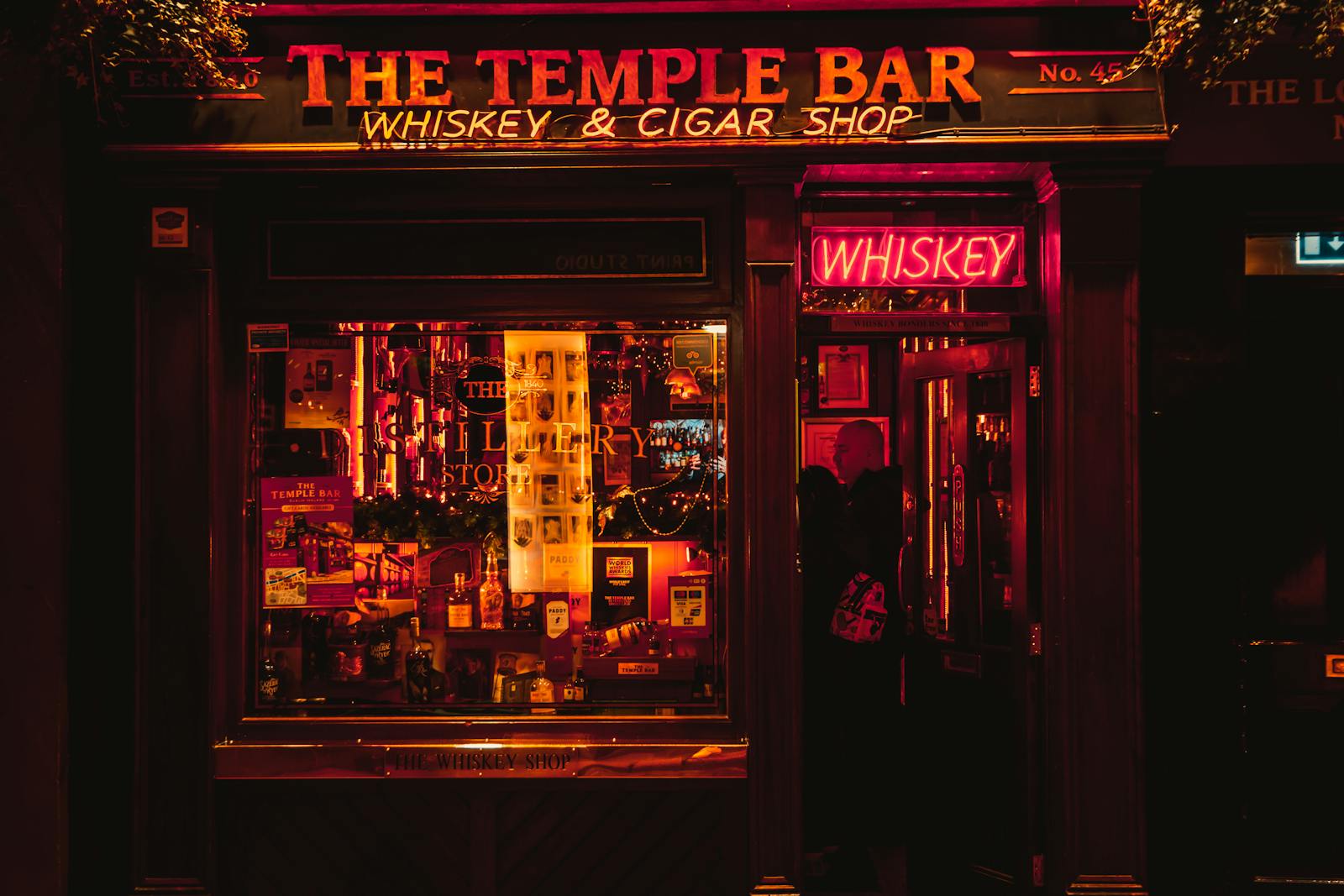 Just because it's late in the afternoon doesn't mean you'll head to bed and call it a day. If you love to drink, party, and listen to live music, Dublin is the best place to be. The Irish capital is teeming with vibrant pubs, bars, clubs, and music venues you may visit to destress after work.
7. Don't forget to take a break in the middle of the workday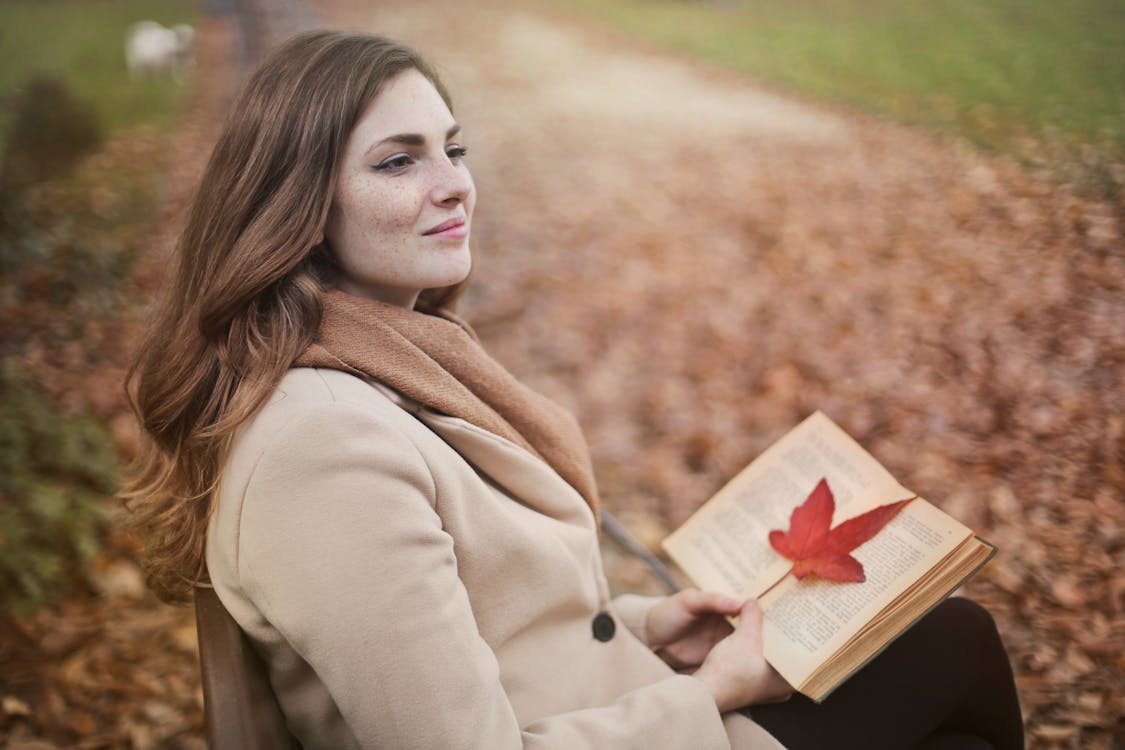 Don't wait for your shift to end before exploring Dublin. Sneak in some time to take a breather in the middle of a stressful workday and head outdoors.
The unique Georgian architecture in the city, blended with a plethora of green, open spaces, makes Dublin ideal for business travellers who love sightseeing and unwinding during their free time. You can walk around the local area, chill by the park, visit a library or museum, or simply get yourself a delicious cup of coffee from a nice Dublin cafe.
Author Bio: Carmina Natividad is a passionate travel blogger who dreams of managing her very own hotel. This free-spirited damsel loves to share her insights about travel, lifestyle, personal finance, and business. To know more about hotels and travel blogs, you may visit Aspect Hotel Park West Dublin.